Welcome aboard. You're now on a journey of discovery. Nighthawk Intelligence (NHI) empowers well-differentiated leaders and determined analysts to transform complex assumptions into clear and actionable insights.
NHI is about finding answers, discovering new insights, linking insights to decisions, and modeling the probabilities of the future — all with the aim to shape business strategy in such a way that it drives business performance. All of this starts with industry- and domain-specific questions that are directly tied to business performance.
Together, we will significantly improve cash flow and operational efficiencies.
NHI STORY
Twenty years ago, and under the guidance of retired Master Sgt. Wallace Weil (WWII), three undergrads started an analytics practice. Focused on breakthrough results, with little patience for egos, NHI charged through engagement-after-engagement to deliver true, impactful solutions. After graduation, the team separated to gain "corporate experience"; continuing to dominate in their respective strengths.
Ten years later, NHI is back in the business of crushing inefficiencies and delivering profitable solutions. Clients have outmaneuvered competitors, become more focused, more flexible and more productive.
Today, Nighthawk Intelligence is a nimble decision-analysis and risk management agency. NHI has helped customers succeed in adopting modeling and probabilistic-simulation capabilities to better manage financial and operational risk.
From advisory to becoming a virtual member of your team, NHI delivers no-nonsense services.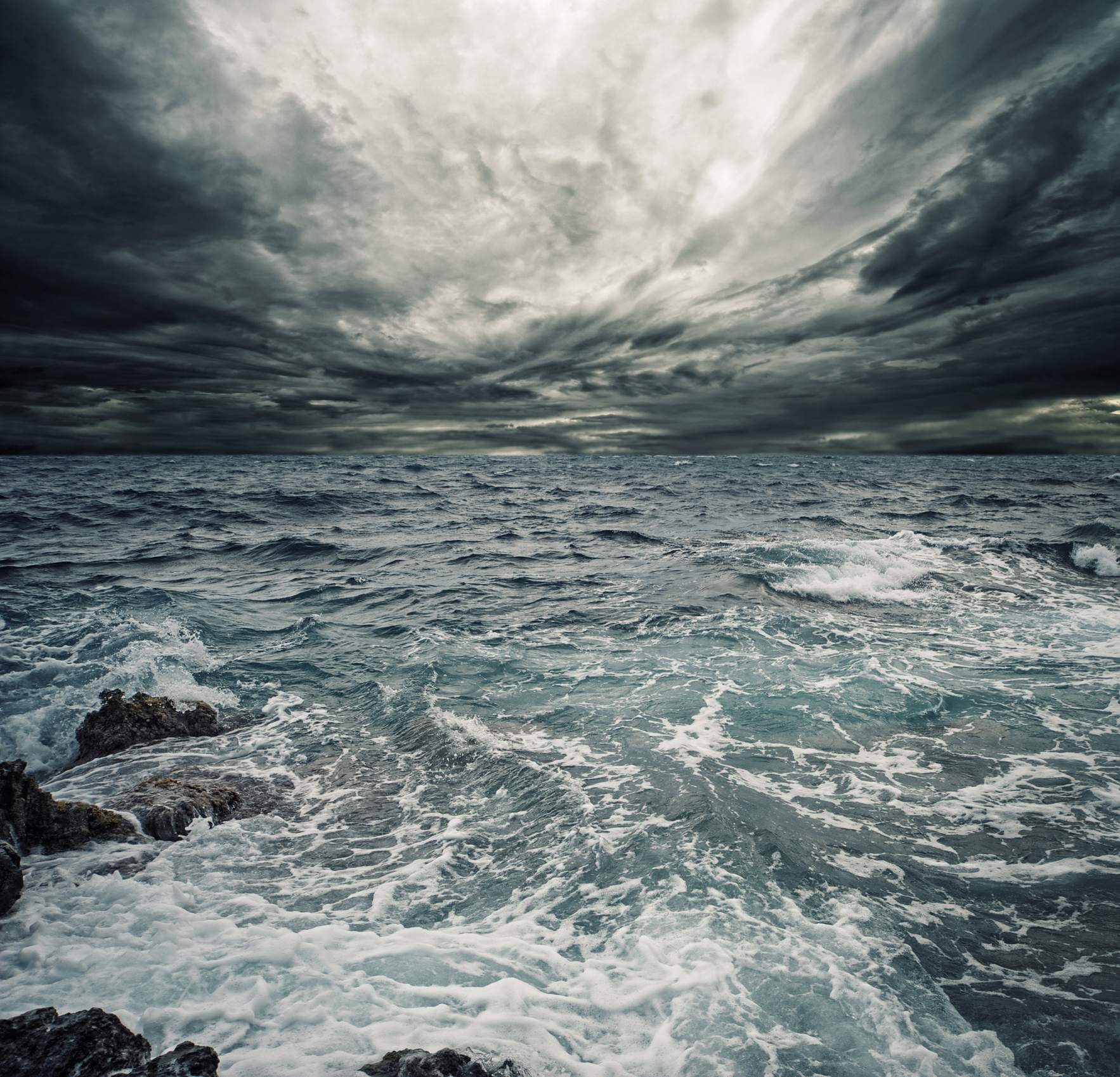 WHAT WE DO
NHI'S FOCUS IS TO CREATE RADICAL PRODUCTIVITY
NHI was founded to focus on what matters: answering the right business questions, even the ones you might not know to ask. Questions that shape business strategy, provide the impetus for taking action, and drive better business results. NHI is dedicated to transforming business analytics, to providing leaders with clear answers to critical business questions — without the hassle and cost of data management, statements of work, and development projects.
As a business partner for business leaders, NHI provides leaders with clarity, to confidence, to meaningful answers — and to better business performance.